Used & Recycled Golf Balls at Walmart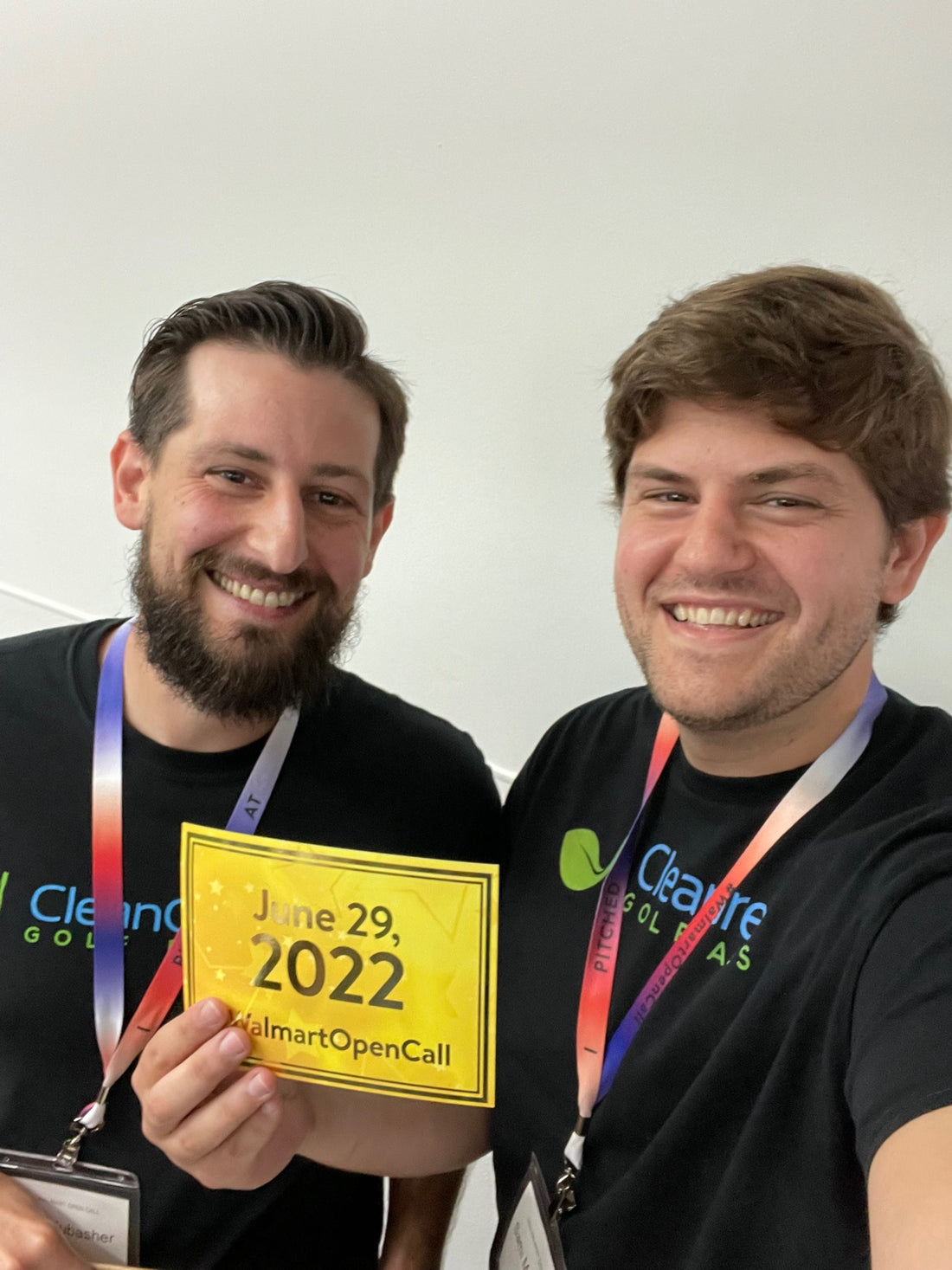 You might be wondering
Are used golf balls available at Walmart?
Well I have exciting news as we just recently pitched Clean Green Golf Balls brand of recycled and used golf balls at "Walmart Open Call 2022" and they picked our product to be carried in select Walmart stores!
A local Arkansas news station picked up Clean Green Golf Balls story here
Here is a picture right after we had heard the good news and were handed the "golden ticket" to work with Walmart!
We are excited more than ever to keep delivering a consistent and quality used golf ball product. Being in Walmart stores in the future will help us to continue to clean the golf courses and make golf accessible to more golfers.