A Step-by-Step Guide: How to Choose Quality Used and Recycled Golf Balls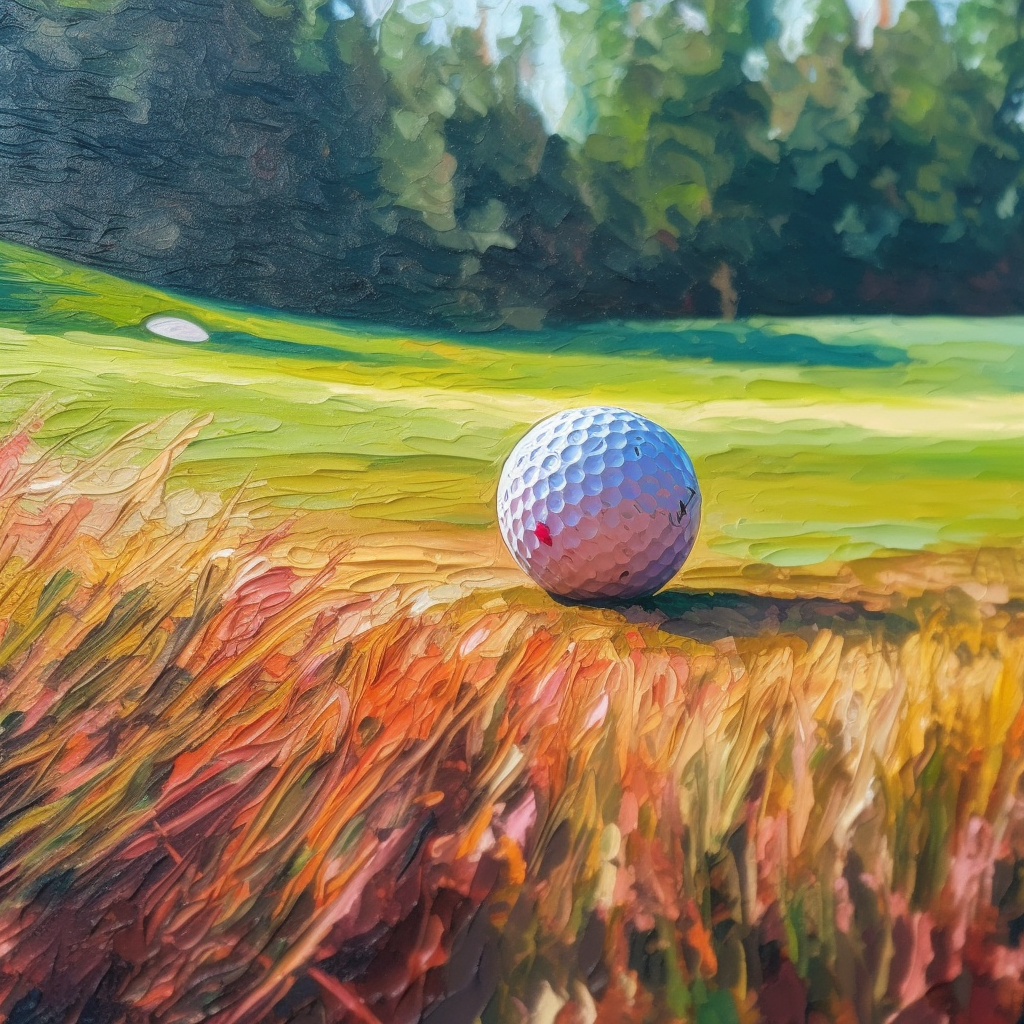 Hey there, golf enthusiasts! Ready to take a swing at savings and sustainability, all while enjoying the game we all adore? You're in the right place! Let's dive into the wonderful world of used and recycled golf balls, where you can grab a sweet deal without sacrificing an iota of quality. Whether it's the popular Titleist Pro V1, the much-raved-about Taylormade TP5X, the soft-feeling Callaway Chrome Soft, the low-compression Callaway Super Soft, or the spin-optimized Srixon Z-Star and Q-Star, we've got you covered. Let's tee off!
The Who's Who of Used & Recycled Golf Balls
What's better than cracking a drive down the fairway? Doing it with a ball that's had a little taste of the action before! Used golf balls are those brave little spheres that have been lost and found again on golf courses, only to be lovingly cleaned and graded for quality, ready for round two. Our heroic Titleist Pro V1's and our daring Taylormade TP5X's often feature in these affordable ranks. Scooping up these value-packed balls is a fun, frugal way to embrace your golfing passion!
Why Choose Used and Recycled Golf Balls? Now That's a No-Brainer!
Used and recycled golf balls are the unsung heroes of sustainable golfing! By choosing to re-use, we're giving our planet a break and showing that golfers care.
Plus, are you tired of your wallet crying every time you lose a new golf ball? By going for used or bulk golf balls, you can quiet that wallet weeping! You'll be amazed by how much you save, especially if you're a frequent player or have a tendency to send a few balls into those pesky water hazards.
Finding the Perfect Used Golf Ball: Your Step-by-Step Adventure
Define Your Skills: If you're just starting, feel free to experiment with any bulk golf balls. But as you finesse your game, you might want to go for specific models like the Titleist Pro V1, Taylormade TP5X, Callaway Chrome Soft, Callaway Super Soft, Srixon Z-Star, or Srixon Q-Star.

Get the Grade: Like super spies, used golf balls come with grades, from Grade A (practically perfect) to Grade D (perfect for practice). Most of us will be looking at Grade A or B balls for regular play.

Eagle Eyes: Check your potential balls like you're hunting for treasure. Look for any marks, scuffs, or discoloration. Even when you receive golf balls from Clean Green Golf Balls if they are not exactly as you had imagined let us know and we will reship them!

Shop Smart: Make sure your seller is reliable and reputable when looking for cheap golf balls. Double-check reviews and ratings. You're on a quest for quality!

Bulk is Better: Buying bulk golf balls is like getting your favorite ice cream in the largest size - more fun for less cash! Perfect for those of us who can't seem to keep our balls out of the drink!
In a Nutshell: Quality and Affordability? Used Golf Balls Deliver!
Choosing used golf balls is like finding that perfect club - it just feels right. With options like the Titleist Pro V1, Taylormade TP5X, Callaway Chrome Soft, Callaway Super Soft, Srixon Z-Star, and Srixon Q-Star, you get to play with top-tier balls without breaking the bank.
Remember, every great golfer needs a great ball!